SUSTAINABLE LANDSCAPING GIVES BACK TO YOU AND THE ENVIRONMENT
The whole concept behind sustainable landscaping is based on the idea that there is an obligation to protect the environment, use materials and processes that are regenerative, actively contribute to the development of healthy communities. More specifically, sustainable landscapes consider the carbon footprint, clean the air and water, increase energy efficiency and restore habitats. Ultimately, landscaping that considers these factors will provide added value whether you're talking commercial landscapes, residential landscapes or estate landscaping.
"Sustainability can be broadly defined as the capability of natural and cultural systems to maintain themselves over time. Sustainability is supported by an individual and collective motivation to use a low impact and less consumptive approach to interaction with other people and the environment."
– American Society of Landscape Architects position paper, 2007
Minimize the use of fertilizers, while incorporating organic products whenever possible.
Choose perennial plants

 

over annuals, as appropriate.
Take the time to perform manual weeding, while using best practices in limiting the use of herbicides for weed control.
Mulch turf areas, rather than collect cuttings to replenish and nurture lawns.
Reduce rainwater run-off

 

by incorporating landscape designs that limit erosion and incorporate permeable hardscape materials that allow rainwater to filter into the ground and replenish groundwater.
Audit

 

irrigation systems

 

[links to irrigation section] and practices to identify opportunities for water savings.
Reduce water use in landscapes

 

through xeriscape Florida techniques.
Employ Integrated Pest Management

 

techniques for pest control.
Use native Florida plants

 

that attract butterflies and other desirable wildlife.
Employ energy-efficient landscape designs, including the proper placement and selection of shade trees and other plaints especially with respect to Florida's exposure to wind and rain
 events.
Rely on manufacturers and vendors who use recycled materials

 

for paving stones, mulch, etc.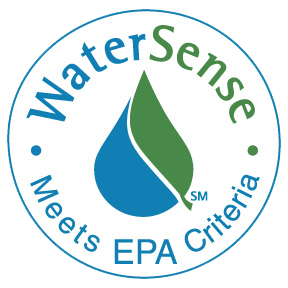 Rood Landscape supports sustainability by implementing the following practices: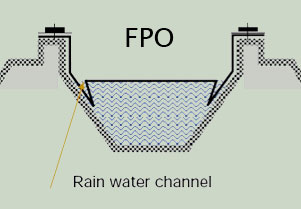 Rood has incorporated larger water structures into residential developments to capture and reuse rainwater to support green building and green initiatives.
Complete landscape service for South Florida
You'll find every aspect of commercial landscape services and residential landscape services under a single, welcoming canopy:
Complete landscape installation
Landscape maintenance, including care for lawns and ornamentals, permanent structures and hardscaping
Environmentally sensitive weed and pest control
Landscape lighting and other "landstyling" services
Tree services, including planting, pruning, fertilization and removal
Irrigation services
//

Rood Landscape is not for everyone.
It's for those who appreciate the value of service in landscape installation, landscape maintenance,
tree services, pest control, weed control and irrigation services.